Sacramento, California
Trial Lawyers
An unexpected accident can result in immediate stress, anguish, and frustration for all parties involved – especially if you or a loved one were seriously injured as a result. It can be doubly frustrating if your accident was due to the poor decisions of another party, and you were an unwilling participant.

At Rosenthal Law, we believe you shouldn't have to suffer for the negligence or carelessness of another. You may be eligible to secure significant compensation from the at-fault party for any and all damages you may have accrued. If you or a loved one were seriously injured in an accident that was not your fault, our trial attorneys can help you get back on your feet. Contact us today and see how we can ease your way back to full recovery.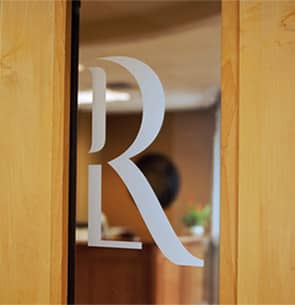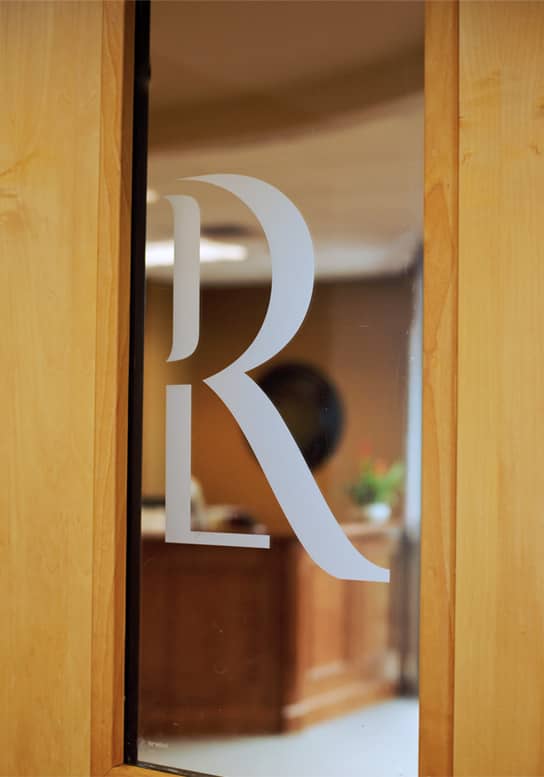 ---
Why Choose Us?
At Rosenthal Law, we are committed to providing the highest level of representation available to our clients.
We have more than 25 years of comprehensive experience in all matters of personal injury law.
We are a full-service firm that can take care of all aspects of your personal injury claim, whether it's litigation, negotiation, arbitration, mediation, and trial.
We have a proven track record in both straightforward and complex claims, securing successful outcomes in our 98% of cases in which we are involved.
We are committed to client satisfaction, understanding that ultimately, we are here to provide support for those who have been wrongfully injured. This includes meticulous attention throughout the proceedings and regular, honest communication with our clients.
If you are hospitalized or otherwise incapacitated, we will make all the accommodations necessary to ensure you receive the representation you deserve.
We operate on a contingency fee basis. Your initial consultation is free, and you do not pay any legal fees or upfront costs. You are only liable for charges if we secure a favorable settlement or verdict on your behalf – if we don't win, you don't pay.
Ultimately, we want what is best for you and your needs.
Types of Cases We Handle
With our comprehensive knowledge and experience in personal injury law, we are confident in representing you, regardless of the accident circumstances.
If you have been wrongfully injured due to the negligence of another party, company, and circumstances, you deserve to receive the maximum possible compensation.
Why Do You Need a Lawyer?
In most personal injury cases, an experienced Sacramento trial attorney is almost always recommended. A legal professional can provide, support, guidance, and counsel when you need it, giving you an advantage throughout legal proceedings.
A lawyer can help you navigate legal proceedings while you can focus on healing and recovery.
Investigate the circumstances of your case, gathering evidence, and expert witness testimony to substantiate your accident.
Negotiate with insurance providers to ensure you are not receiving compensation that you are entitled to – and not a low-ball offer.
Put you on equal footing with large businesses and companies who may have committed gross negligence that contributed to your injury.
Take care of all the minute details of a case. This includes filing any paperwork and any other formal processes of litigation that you may not necessarily be familiar with.
Ultimately, a Sacramento personal injury attorney can give you peace of mind during an uncertain, stressful time of your life.
What Damages Can I Recover?
Depending on your injuries, the compensation you receive from a personal injury claim may vary. It can include:
Any medical expenses, such as hospital bills
Any future medical expenses, such as medication, rehab, and physical therapy
Lost wages as a direct result of the accident
Lost earning capacity – any income you may lose out on in the future due to your injuries
Pain and suffering
Emotional distress
Loss of enjoyment
At Rosenthal Law, we can help you fight for the maximum possible compensation, so that you receive the damages that you require in order to make a full recovery.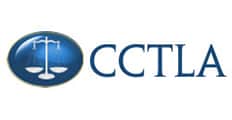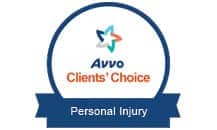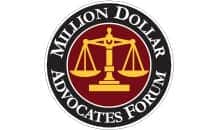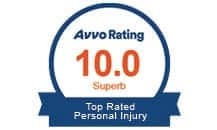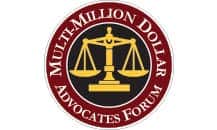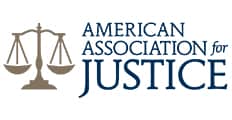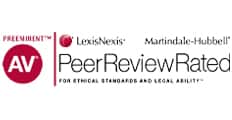 Our team is dedicated to you and winning your case. For over 25 years, we have helped our clients seek justice and hold parties accountable for their actions. Let us help you and your family.
All people are entitled to respect for their physical well-being and quality of life.
How Much Does a Trial Lawyer Charge?
The cost of an experienced trial lawyer can vary upon a number of circumstances related to your case and your financial situation. At Rosenthal Law, we understand that a serious accident may put a sudden, unexpected strain on you and your family's financial security. Therefore, we represent all clients with a contingency fee agreement. There are no initial costs to retain our services, and all of our legal expenses are fronted by us. You only pay for your representation if we secure a favorable outcome on your behalf.
This method allows us to provide exemplary care and representation without worrying about payments or other ways to fund your case – and gives clients the peace of mind that we aren't simply working for a paycheck.
All people are entitled to respect for their physical well-being and quality of life.
Contact Us Today
Accidents happen, and the resulting serious injuries can significantly impact your quality of life. If you or a loved one are in this situation, please contact us immediately to discuss your case. We want to give you the support, care, and compensation necessary to make a full recovery from your injuries.
We are here to help you through this tough time. Schedule a free consultation and see how.
Client testimonials